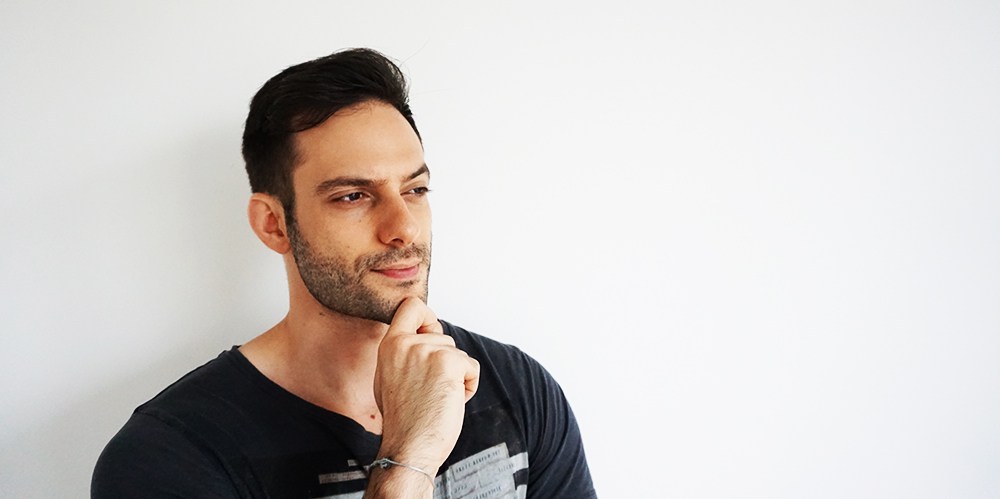 How will you shortlist webcourses for yourself? From video making to driving a car, every tutorial is available online. So the challenge nowadays is to choose or rather shortlist the best webcourses. You have certainly made a good decision to opt for a webcourse (that is why you are here!). So let us directly come to the point.
Parameters to list down webcourses:
Number 1: Ask the experts
This is one of the best but least implemented parameters. First of all, you should ask some experts in that particular niche. Don't be shy to do that, just go ahead and ask. Now, this also includes the creator of that particular webcourse. Most of them will give you honest advice as per your requirement. Go ahead and message!
Number 2: Modules
The second important aspect is to go through the module. In most of the webcourses, they also allow you to access the first part for free. Study it carefully! Opt for the one that offers what you need. For example, some webcourses are "combo", they give more than what has been asked. But try to search the ones that elaborate on your niche.
Number 3: Popularity
The popularity of a webcourse doesn't necessarily refer to reviews and ratings. We are talking about references. If you read the topmost bloggers or experts of a particular niche, they will usually refer to some good stuff in their content. Most of them certainly get paid to refer (affiliate marketing). But still, it makes sense to follow them because they are experts in that field. For example, if you want to learn SEO, follow Neil Patel!
Number 4: References/Ratings
This is the last parameter. A lot of webcourses have a long list of reviews and ratings. But be aware, they could be paid and fake reviews. Even on the topmost websites, fake reviews are possible and are quite prevalent. This parameter was only shortlisted to make you aware of what's going on! While there are genuine reviews and ratings, but finding them is a task. These parameters make sense! Don't they? If you have more to say, please comment and we will update it. Till then, happy hunting and good luck. Visit us for more tips and information:
https://www.blacklion.me/blog/