Website and Software Development
No matter the idea, we have the skills and expertise to make it a reality
Social Media Marketing Services
An effective social strategy can help you grow your business, maintain your social presence and engage with the audience.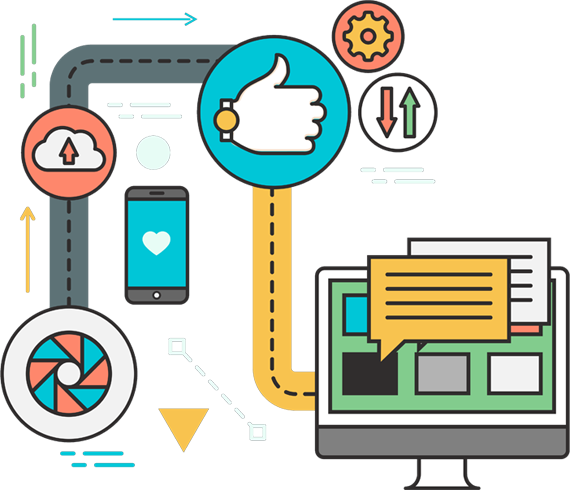 We create tailored marketing campaigns for each segment of your audience to help advertise products and services in efforts to efficiently and effectively engage new customers.

Pay Per Click (PPC) Management
Pay Per Click has an instant impact and gives your brand a much larger reach and exposure as a result of first page exposure on major search engines.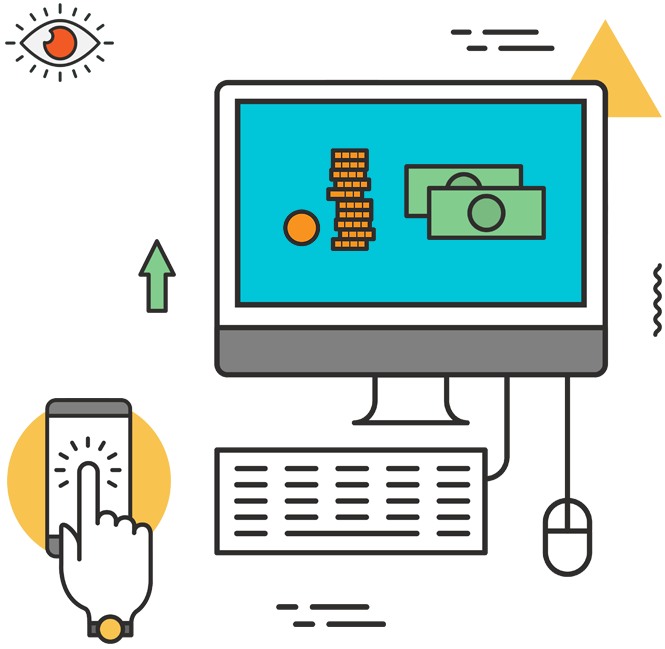 Premium Consulting
You bring the ideas, we bring the rest. Let us help you get from the napkin sketch to a successful business.
Custom Development
We at Black Lion believe in providing high-quality results for each and every type of business.
Marketing/Promotion
We have a team dedicated to expressing your brand message and making sure every potential customer knows who you are!
Promote Your Brand With Us!
Black Lion Media beleives in mutual growth. This is only possible when we care for you and your products.
First, we find the scope of your brand.
Next, we find the best way to go beyond that scope.
Then, we define, organise and implement the strategy to reach the goal.
Once we reach the goal, we repeat this cycle.
Why do we repeat it? It is because growth is endless! 
Affordable Services
We believe in providing affordable services. Not because of the competition, but because we want to make good friends and not just clients!
OBJECTIVE
Our objective is your business growth.
STRATEGY
We find the optimum solution by implementing our strategy.
TECHNOLOGY
The use of affordable, implementable, and available technology.
ANALYTICS
From implementation to testing and the results, everything is analysed.


See How Well Your Page is Optimised
Let us help you get your business online and grow it with passion.
Our team of professional SEO experts is the perfect partner for a successful business partnership.
Our Projects
Completed projects --> Happy Clients --> Great Friends!
Happy Clients
You've made the whole project a much more enjoyable one. Thank you for the amazing results!
"Your insight and expertise was only surpassed by the timeliness on which you delivered. You've made the IT portion of this a fun experience for me. Thanks!"
Very ambitious team with innovative ideas, looking forward to working with them on future projects.
As always, its been an amazing experience to work with Black Lion Media.
Great team, continue to work with them on other projects! Pleasure to work with.
Great work and communication. Will be working with them again!
One of the best teams I have worked with. Great experience. 5/5
Very nice to work with Black Lion Media. Co-operative and well-informed with understanding my requirements.